Where to stay in Cappadocia?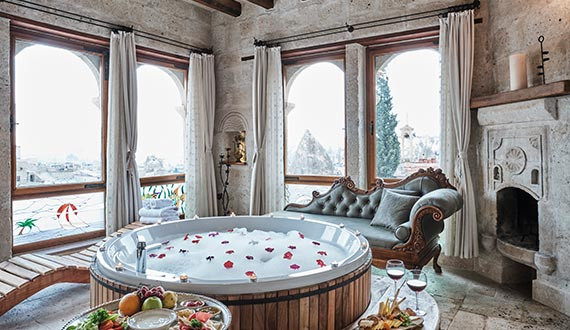 Cappadocia, which is famous with it's fairy chimneys,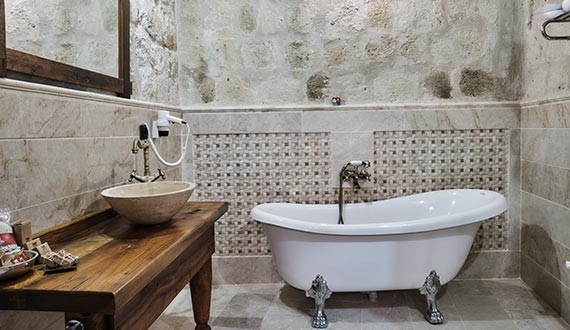 Represent the cultural values and traditions at the same time to their guests.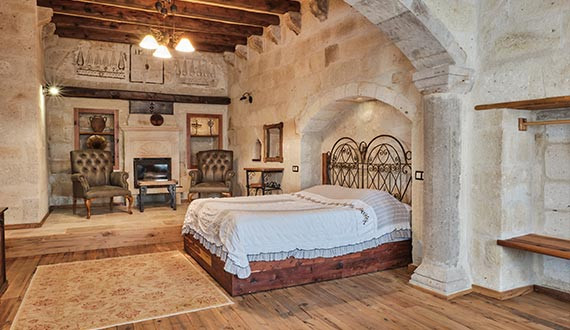 Most of the hotels have a great view and surrounded by fairy chimneys offers you a unique holiday opportunity in natural cave rooms.
For more detailed information please contact us.
Reservation