Deluxe Ballon Flight
(min 1 Hours)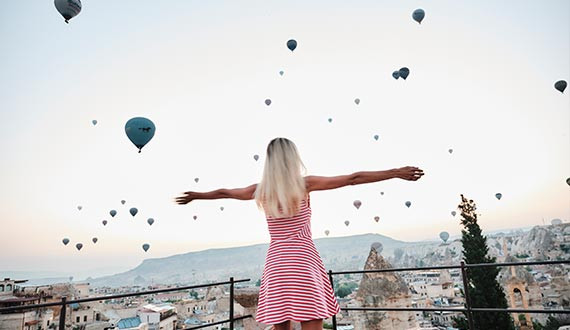 Deluxe Balloon Rides means more comfortable and larger baskets in Cappadocia! There are baskets up to 32 people, as the size gets bigger the prices go lower but if you are avoiding the crowd than you should go with the deluxe ride. The operation starts with the pickup from your hotel and then a light breakfast offered while the balloon is getting ready for the day. Then you will be taken to the take-off area! Start with or just before the sunrise the deluxe rides are perfect for enjoying the unique ballooning experience in Turkey!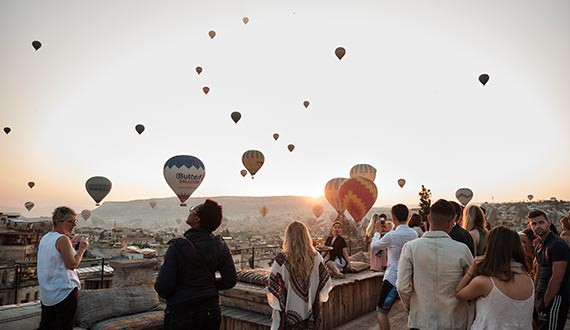 Smaller Basket!
The flight is min. 1 hour so you will get the chance to take enough time to take pictures of the beautiful landscape. Deluxe Flights are operated in a smaller basket so it may be another factor for you to choose it.
Would you like to join this tour?
Let sky be all yours with our private 2,4,8 people balloon flights. Contact us for special proposal or celebration planning.
Reservation