Old City Tour
You will be picked up from your hotel in the morning (the pickup time depends on the location of your hotel). Following places will be visited during this tour; Hagia Sophia Museum Built in 537 as a cathedral, this breathtaking architecture was turned into a mosque after the conquest by the Ottomans in 1453 and 1935 is the year when it was transformed into a museum. It's survived many fires and earthquakes and for almost 1000 years was the largest cathedral in the world.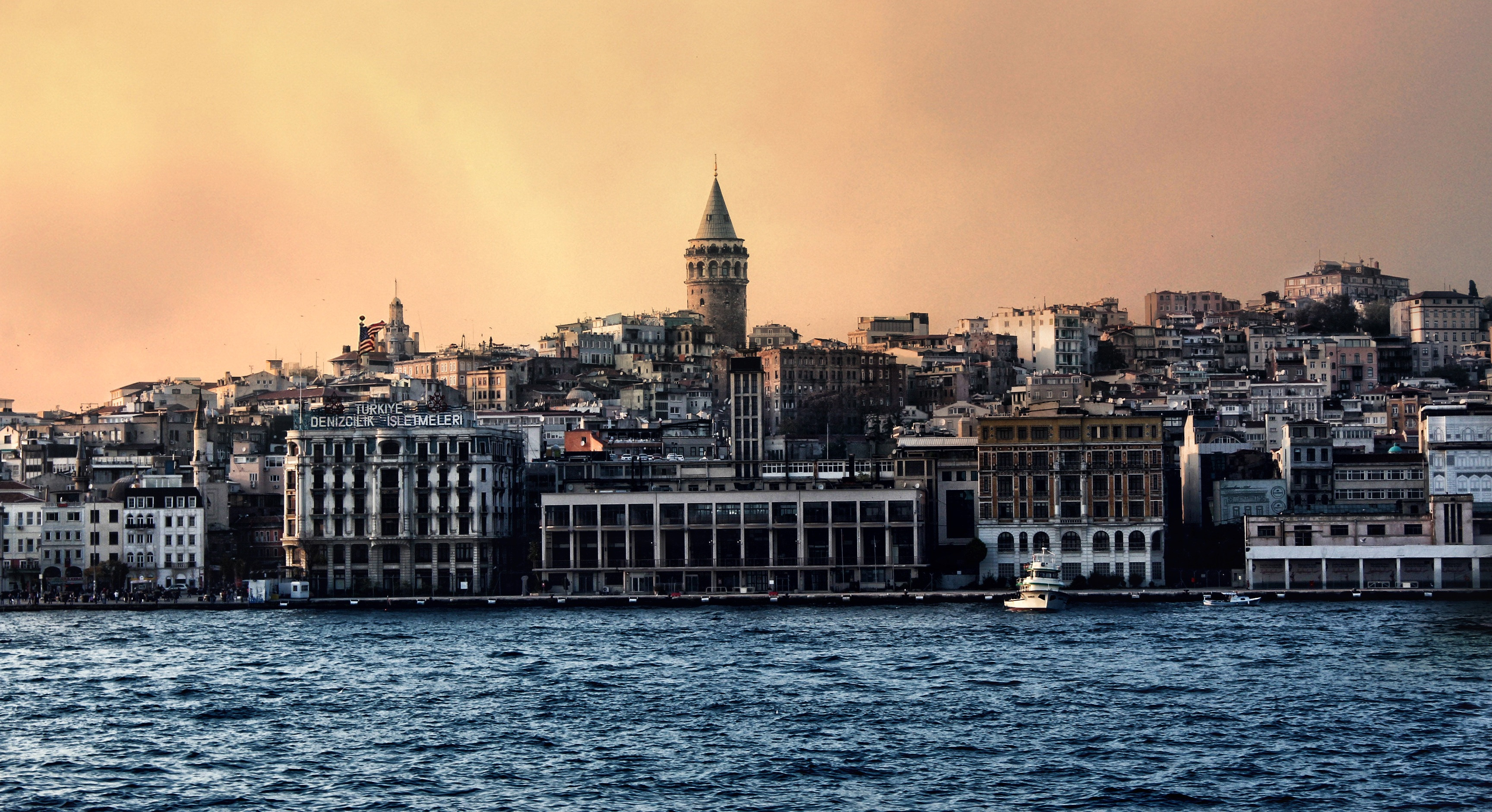 this impressive palace will get more interesting once you hear the story from our professional licensed guides. There will be time for the ones interested to see the Harem section (an additional fee will be charged at the entrance). Sultan Tombs The tour will and with the tombs of the Ottoman Sultans of 16th and 17th centuries. You will be dropped back at your hotel around 5:30 PM.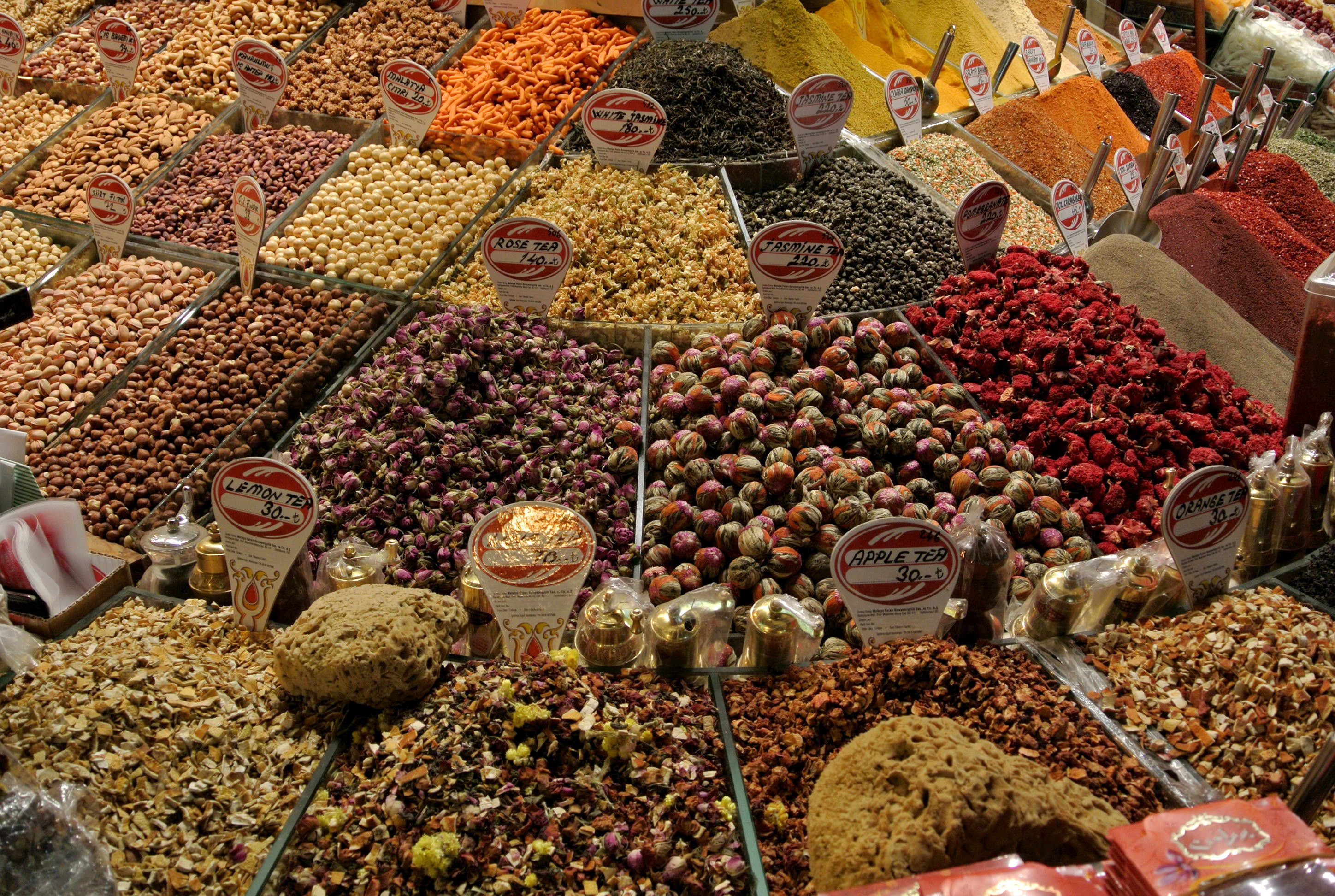 The German Fountain is the additional monument you will see here. Grand Bazaar Imagine wandering around in one of the oldest and largest covered markets in the world, 61 streets and over 4000 shops! All of these in an impressive architecture. Lunch Well-deserved delicious local food, before we continue to the next part of this tour. Topkapı Palace Museum Built in the 15th century as the main residence and the headquarter of the Ottoman Sultans,
Blue Mosque Known also as Sultanahmet Mosque, this iconic structure was built in 1616 to compete with the Hagia Sophia. Not just the exterior but also the interior will be a visual feast. It is also unique because it's the only mosque to have six minarets. Hippodrome The social and sporting center of first Byzantium and then Constantinople, this ravishing area will get more interesting once you hear the historical facts of the remaining structures on it; the Serpent Column, the Obelisk of Theodosius and the Walled Obelisk.
Would you like to join this tour?
If you prefer to decide on your itinerary rather than group tour, time to discover Istanbul with our VIP vehicles and experienced guides!
Reservation